ABOUT
SOYA BEANS
We offer high quality soya beans sourced from the very interior of Nigerian farmland with natural or organic farm technique.
Soybeans contain antioxidants and phytonutrients that are linked to various health benefits.Since the 1970s there has been a marked increase in the consumption of traditional soya foods and the development of other soya foods which simulate traditional meat and dairy products such as soya milk, soya sausages, soya cheese and soya yogurts.
They are usually green but can be yellow, brown or black. The texture is so adaptable that soya beans are frequently processed into a variety of foods.
The soya bean is now the most widely grown and utilised legume worldwide.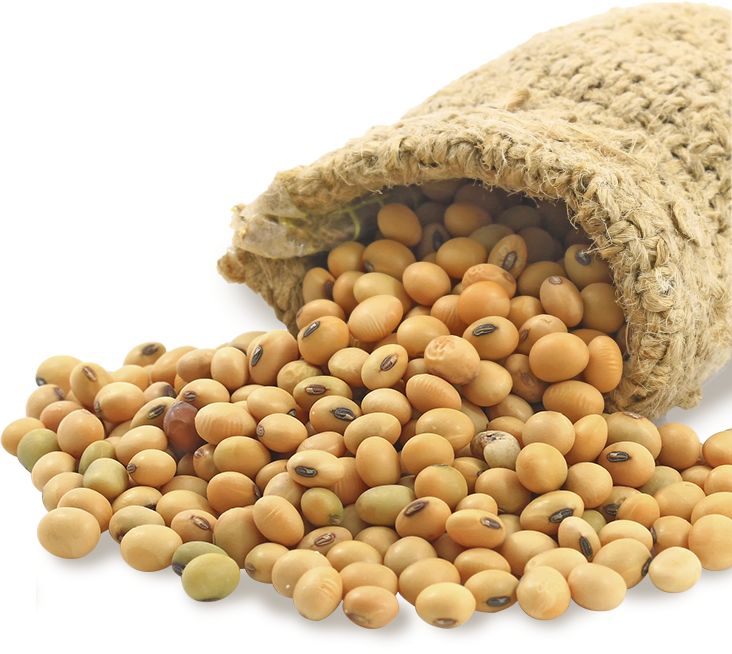 OTHER
SPECIFICATIONS
– Cultivation: Organic
– Oil content: 18-22%
– Other colours: 0.5 maximum
– Poisinous seeds/husks: None
– SGS certification
– Origin: Nigeria
For further information, for a quote or to place an order, please fill the form below or contact us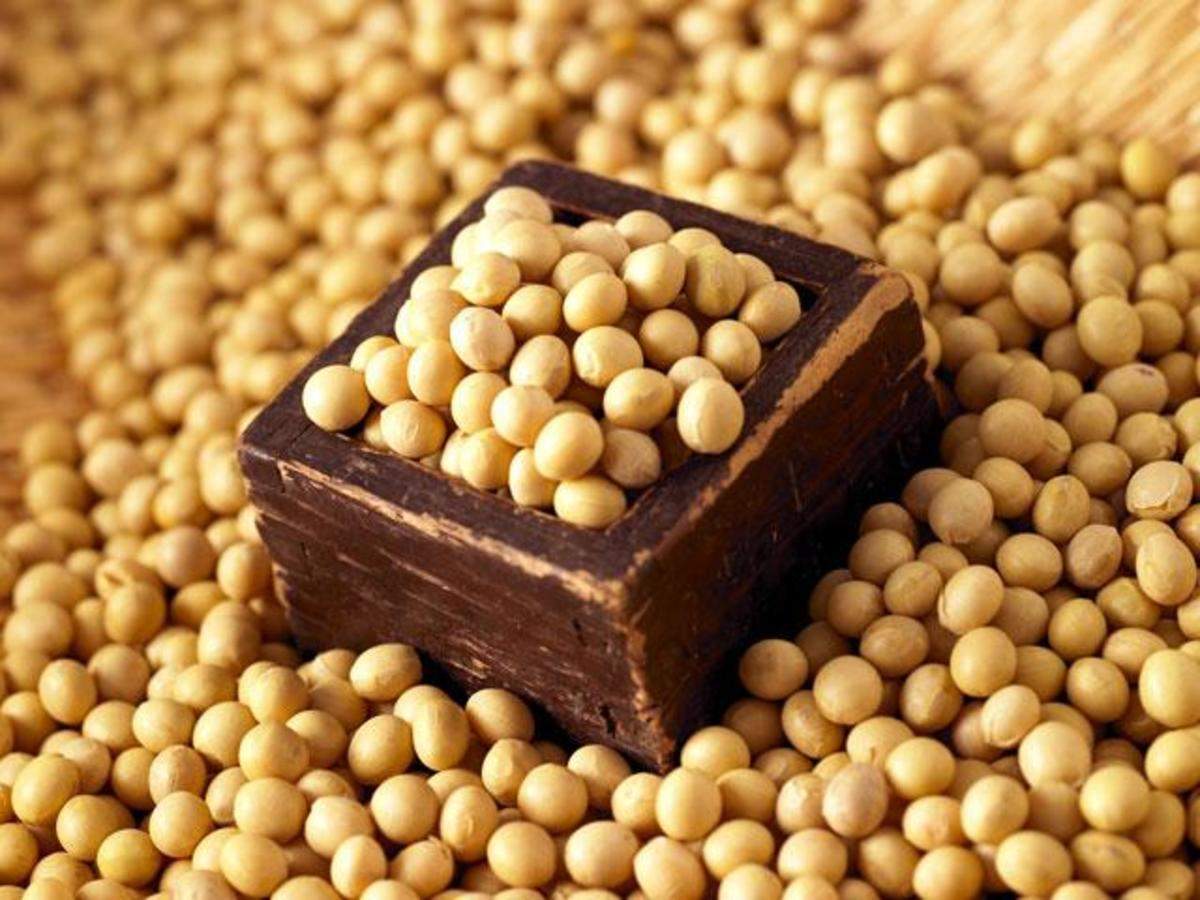 GET
IN TOUCH
We would love to hear from you. Feedback, opinions and suggestions or general inquiry are all welcome.