WHAT
WE OFFER
Just like everything else that we do...Quality is always our watchword. Here's what you will experience with us:

Insured Trucks
We don't just get insurance for our truck! We also ensure that our drivers are insured as well as the goods in transit. So if life happens, we still come out on top.

Sound Trucks
Maintenance of all our equipment is paramount so that we can deliver as promised. This includes all our trucks and we also have emergency teams on standby ready to be deployed.

Smart Drivers
From recruitment to constant training and certifications, we make sure that all our drivers have all that they need to deliver jobs with the top-notch professionalism required.

Fast Pickup/Delivery
Time is of optimal essence because that is a major factor in keeping our promise to you. We've got the best pickup and delivery times in the industry. Try us...
Dedicated Team
We attract only the best employees because our policies make sure that are happy working with us. They reward us with an amazing and relentless passion to get the job done.

Fast Return of Empties
Getting the empties back to the ports in a timely fashion helps us process the next orders faster. So we always emphasize this operational item with those in charge



6000
hectares of re-afforestation

About
Adawns Lojistix
Adawns Lojistix is the transport division of ADAWNS CHYKEE LIMITED set up in 2018.
The company was created to serve the need for professional haulage service by importers and exporters, to help them achieve optimum turnaround time.
Adawns Lojistix is here to change the whole logistics sector by creating a true niche experience built on integrity, expedited delivery, innovation and professionalism.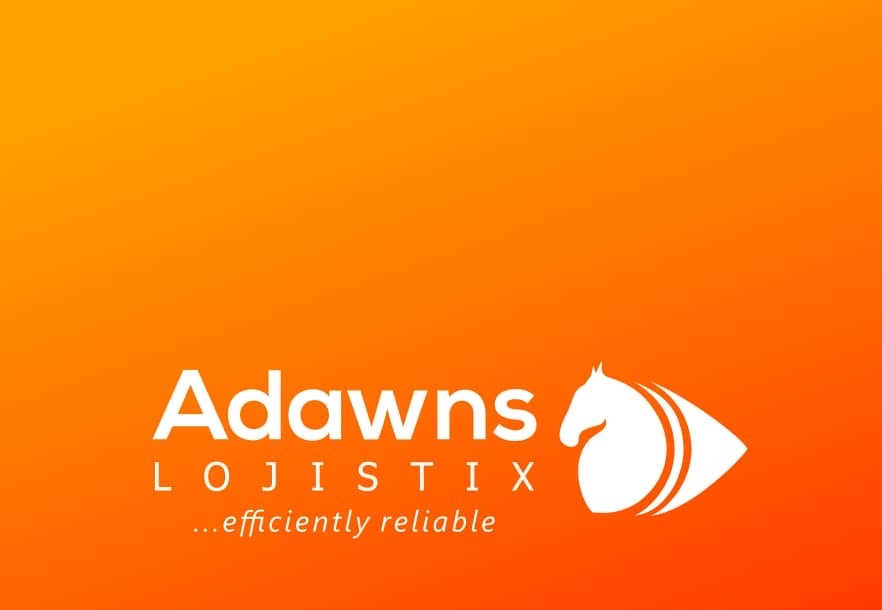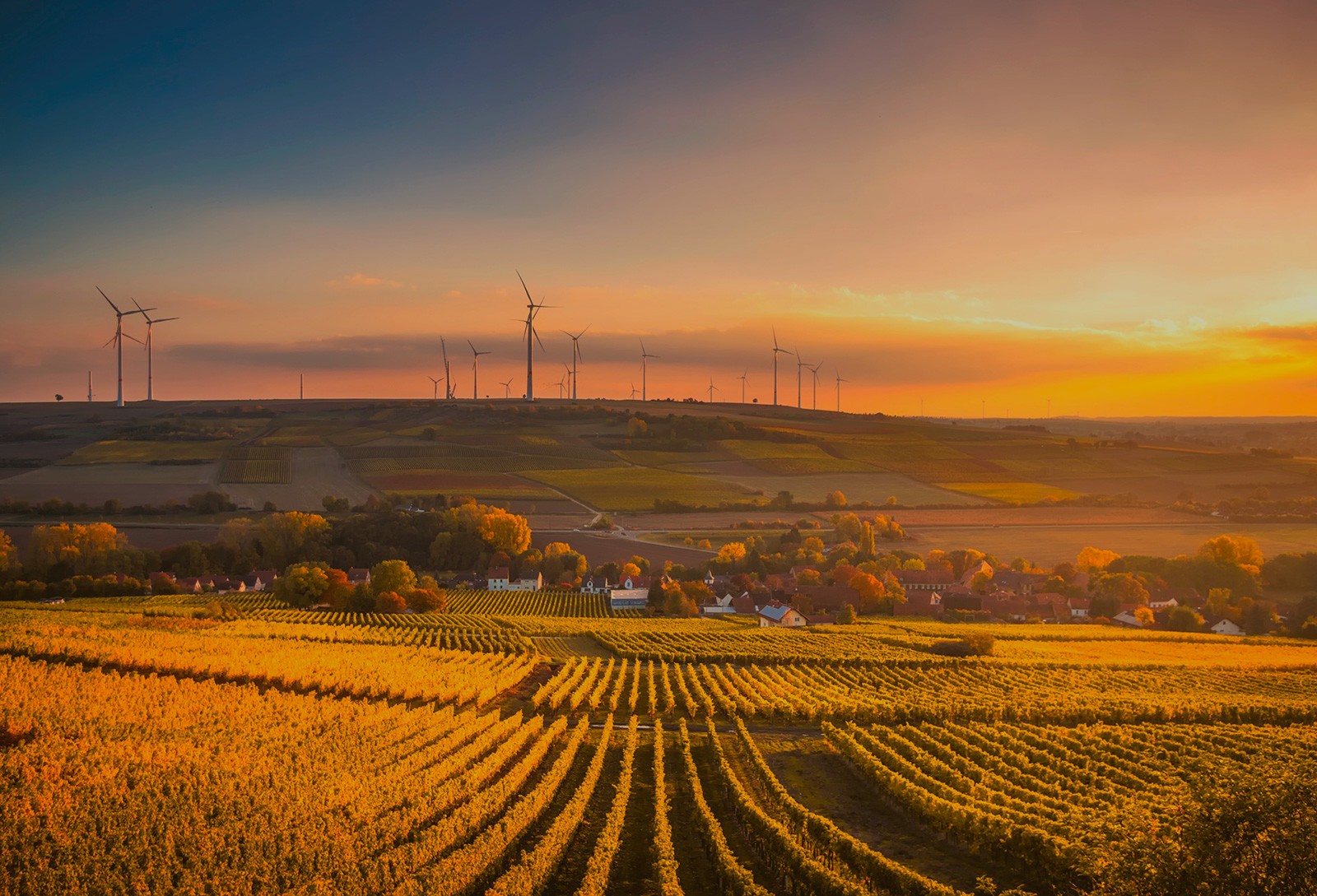 Additional
Information
A bit more about what we do and how we do it.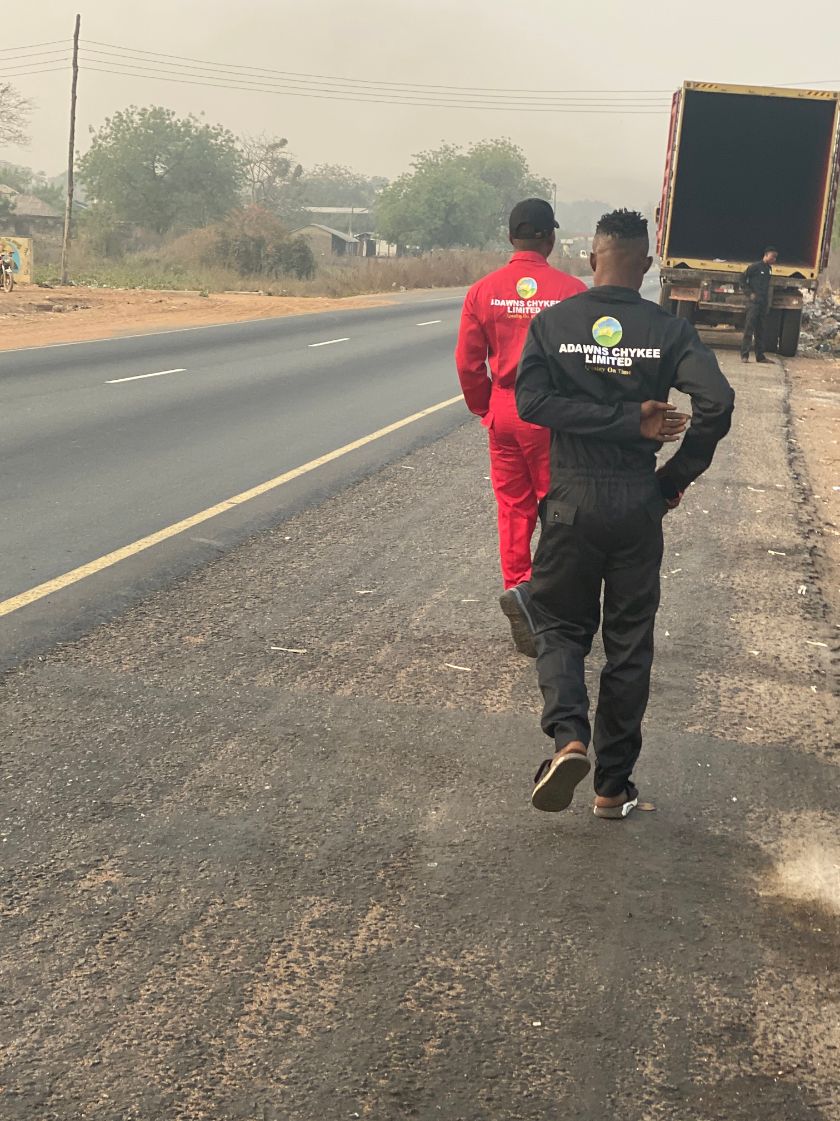 other
locations
We have a strong relationship with a number of countries that we deliver our agro-allied commodities and charcoal to.
Logistics and haulage supply chains depend on innovative and cost-effective solutions that are transparent all the way.
Short lead times, optimizing stock, reliability, and cargo care can make or break the success of an international supplier. We have years of experience in handling and transporting all types of agro-allied or agricultural products.
Whatever the nature, size or speed of your delivery request, Adawns Lojistix's dedicated haulage, and logistics teams will always offer a product transport solution that suits your needs.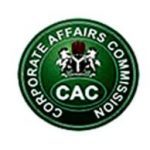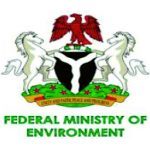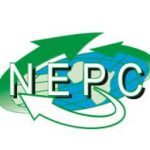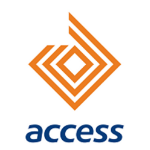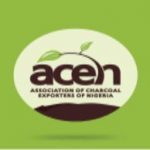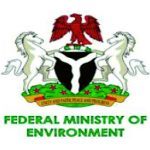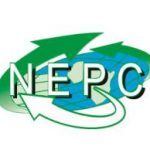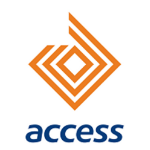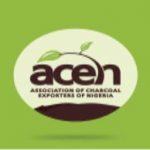 GET
IN TOUCH
We would love to hear from you. Feedback, opinions and suggestions or general inquiry are all welcome.