WHY
CHOOSE US?
Because, we believe in growing together in partnership, exploring new opportunities in the export business, and developing a smoother flow of relationship built on trust, with our local and foreign partners.

Quality Guaranteed

Prompt Shipping
Honest Partnership

Efficient Packaging

Excellent Support

Competitive Prices
No.1 Agro-Allied Exports & Logistics Experts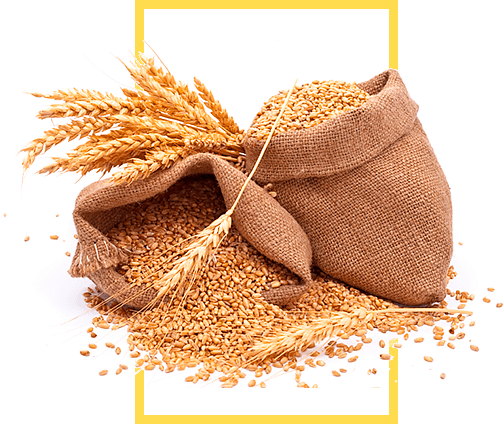 Adawns Chykee LTD has taken its share of this massive opportunity, and we have over the years proven to the world, that Integrity is still the best value that drives trade and commerce amongst international partners.
Our partners in Europe, Western Europe, Asia, North America, South America and other places around the world, have had great satisfaction dealing with us, as we export from Nigeria over to them and the continued patronage had given us extreme pleasure... fostering strong unity and empowering countries to grow side by side.



6000
hectares of re-afforestation

WE DELIVER
TO THE WORLD
Our transport division - ADAWNS LOJISTIX executes all our haulage operations with the same high-quality standard that is expected from us.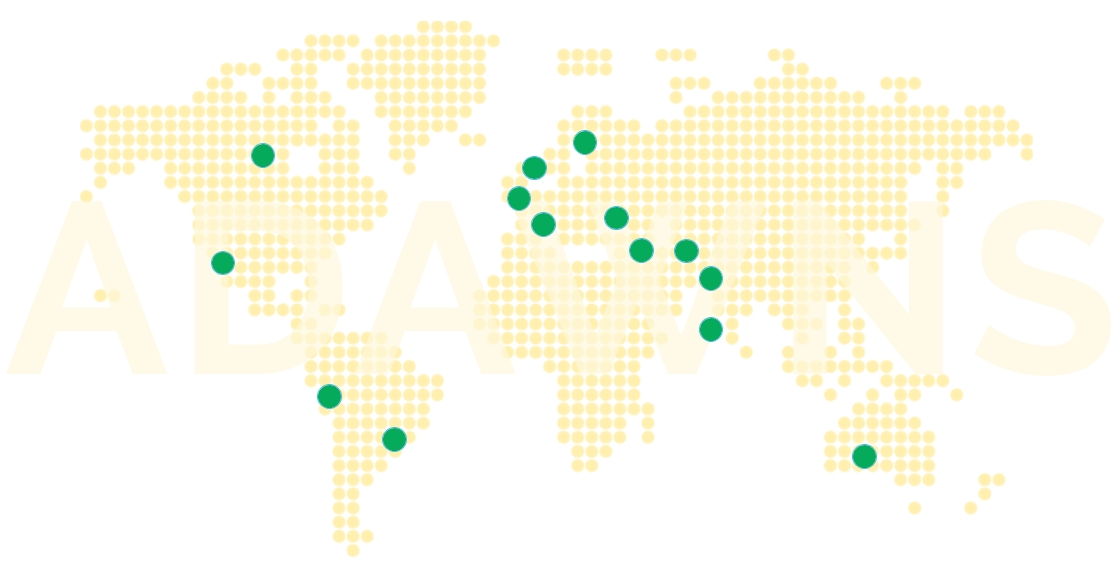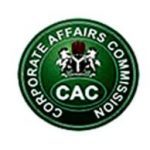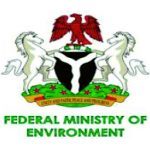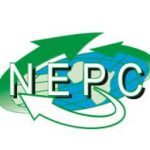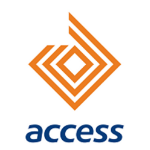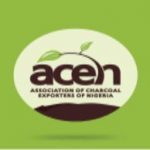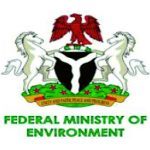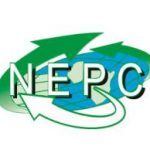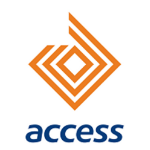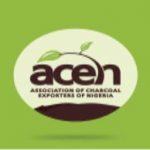 GET
IN TOUCH
We would love to hear from you. Feedback, opinions and suggestions or general inquiry are all welcome.