ABOUT
HARDWOOD CHARCOAL
Adawns Chykee Limited is making a mark in wood charcoal exportation and has evolved into a reliable grand supplier of hardwood charcoal to the Europe and Middle East markets serving the mechanical, health and food sectors.
We currently have the capacity to supply over 600 metric tons of charcoal per month.
The charcoal unit oversees the entire value chain from carbonization to shipping of goods to ensure timely delivery of quality charcoal products.
Our records have spoken for themselves because our clientele base keeps expanding with time. This is only possible because we have been able to earn the trust of our international partners.
We are into the export business, but we love to call ourselves good ambassadors because we know our participation with any foreign partner decides how they eventually perceive our great country, Nigeria.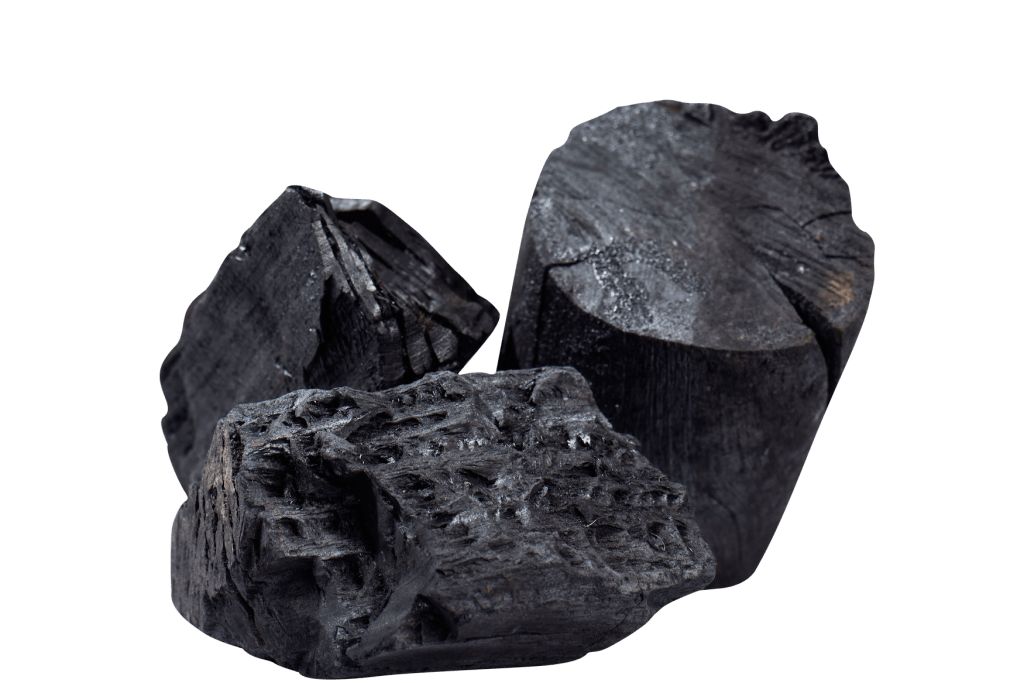 OTHER
SPECIFICATIONS
– Fixed carbon: 75% minimum
– Moisture: 8% maximum
– Volatile: 5% maximum
– Burning time: 4-5 hours
For further information, for a quote or to place an order, please fill the form below or contact us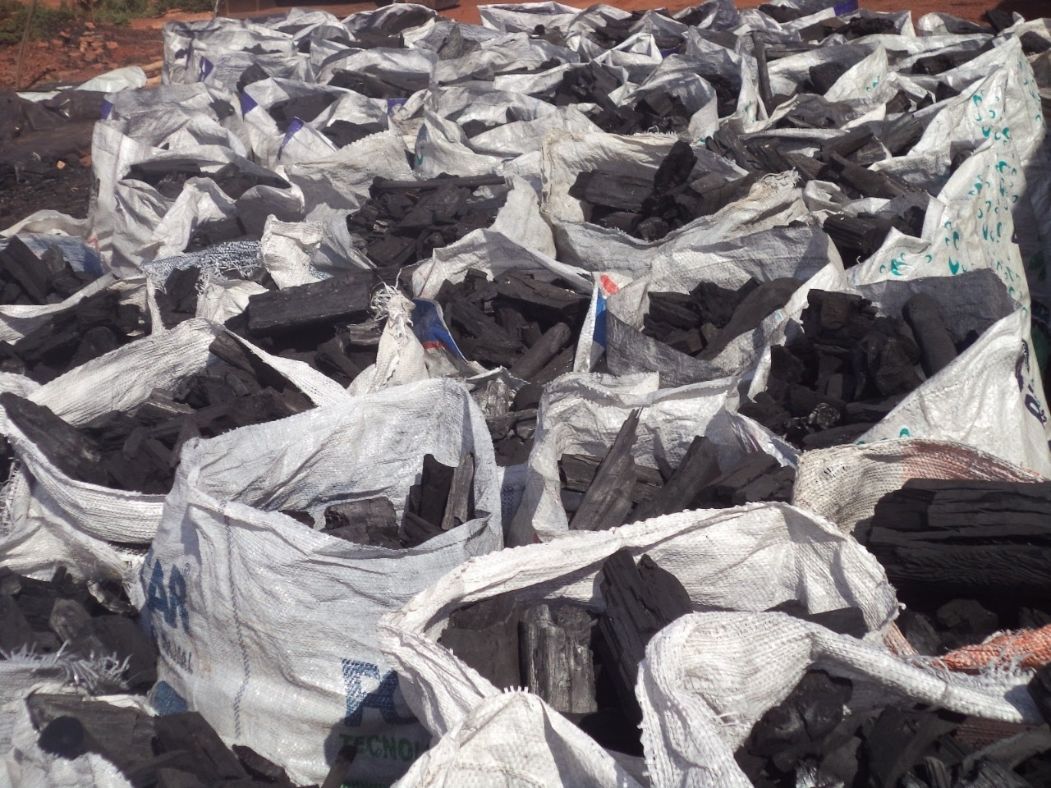 GET
IN TOUCH
We would love to hear from you. Feedback, opinions and suggestions or general inquiry are all welcome.