ABOUT
dry hibiscus flower
Whether it is for medical purposes or for consumption we supply the highest grade of dry hibiscus from the tropical and sub-tropical part of Nigeria.
We supply handpicked and dry shifting hibiscus flower.
Hibiscus flowers come in many colors. They can be red, yellow, white, or peach-colored, and can be as big as 6 inches wide.
These blossoms can make a decorative addition to a home or garden, but they also have medicinal uses. The flowers and leaves can be made into teas and liquid extracts that can help treat a variety of conditions.
The most popular variety is Hibiscus sabdariffa. The red flowers of this variety are most commonly cultivated for medical purposes, and are available as dietary supplements.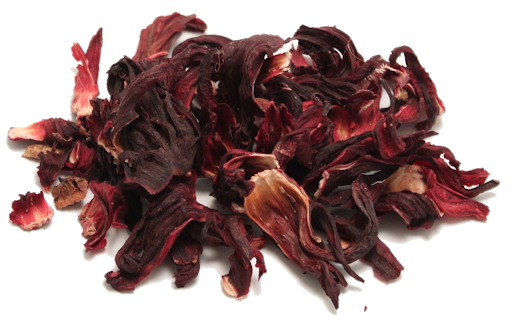 1.5%
max. acid insoluble ash
other
specifications
– Handpicked quality
– SGS certification
– Free from salmonella
– Packaged in 25kg net weights of 12.5 metric tons per container
– Origin: Nigeria
For further information, for a quote or to place an order, please fill the form below or contact us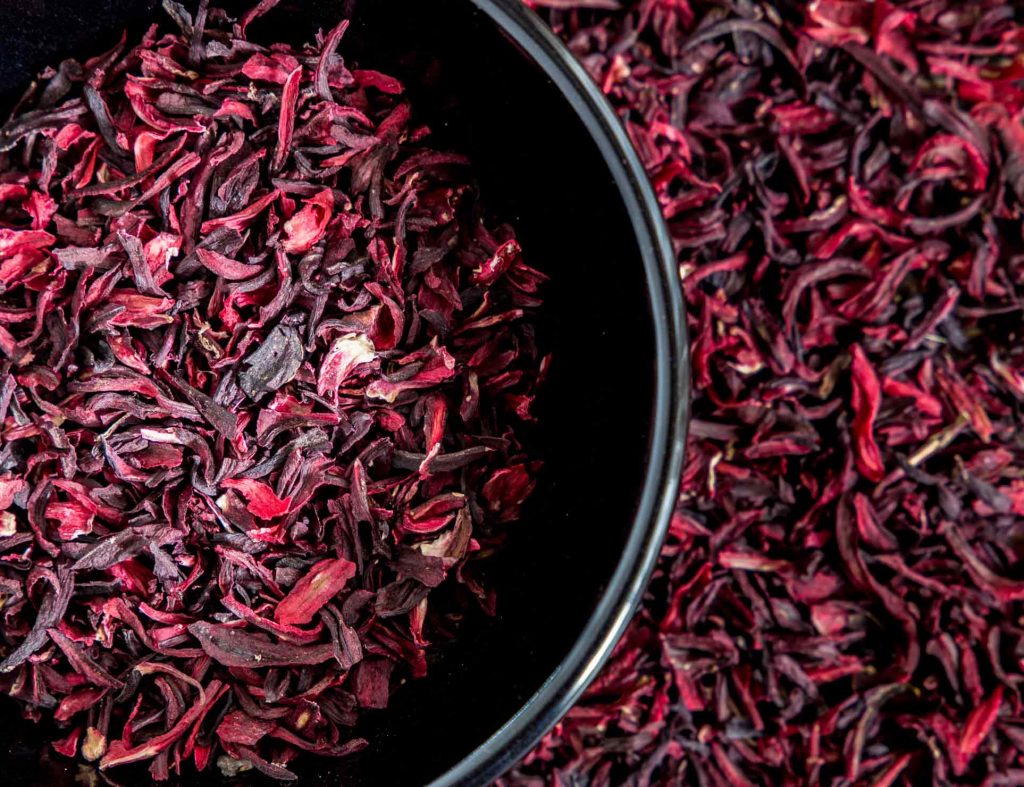 GET
IN TOUCH
We would love to hear from you. Feedback, opinions and suggestions or general inquiry are all welcome.