ADAWNS
ORGANIC PRODUCTS
Adawns is a high-quality service, innovative strategies and a wide product range that meet the requirements of modern farmers. We are a united team of high-class professionals working for the growth and development of the agricultural business in Nigeria.
As the No1 Exporter of Wood Charcoal and other agricultural products. We are making our mark in export of wood charcoal exportation, wood products and agricultural products.
Our interest is currently focused on charcoal, sesame seeds, soya bean and dry hibiscus flower. Our goal is to be one of the most reliable trading export platform foreign investors can trust from Nigeria.
Implementing quality assurance measures starts at the farm with the application of best agricultural practices and good processing practices, best practices are those practices that enhance the production of commodity that is safe and of good quality, that are environmentally sound and that ensure appropriate handling, storage, shipping and management of the product. Once again we do not compromise on quality.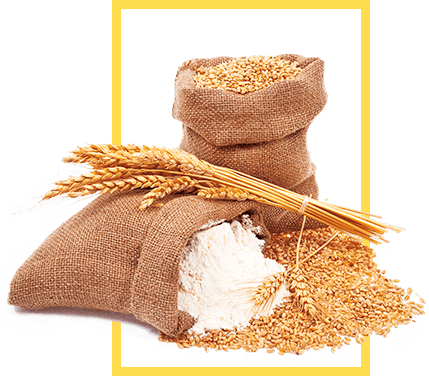 6000
hectares of re-afforestation