ABOUT
SESAME SEEDS
We supply the best quality Natural Sesame seeds.
The Seeds are new to the list of products we offer. Depending on our customers demand, we can supply the Golden or White types of sesame seeds be it from Kano, Katsina, Benue or Nasarawa states for the local or international market.
Sesame seeds may be the oldest condiment known to man. They are highly valued for their oil which is exceptionally resistant to rancidity.
Sesame seeds are tiny, flat oval seeds with a nutty taste and a delicate, almost invisible crunch. They come in a host of different colors, depending upon the variety, including white, yellow, black and red.
Sesame seeds are an excellent source of copper, a very good source of manganese, and a good source of magnesium, calcium, phosphorus, iron, zinc, molybdenum, and selenium.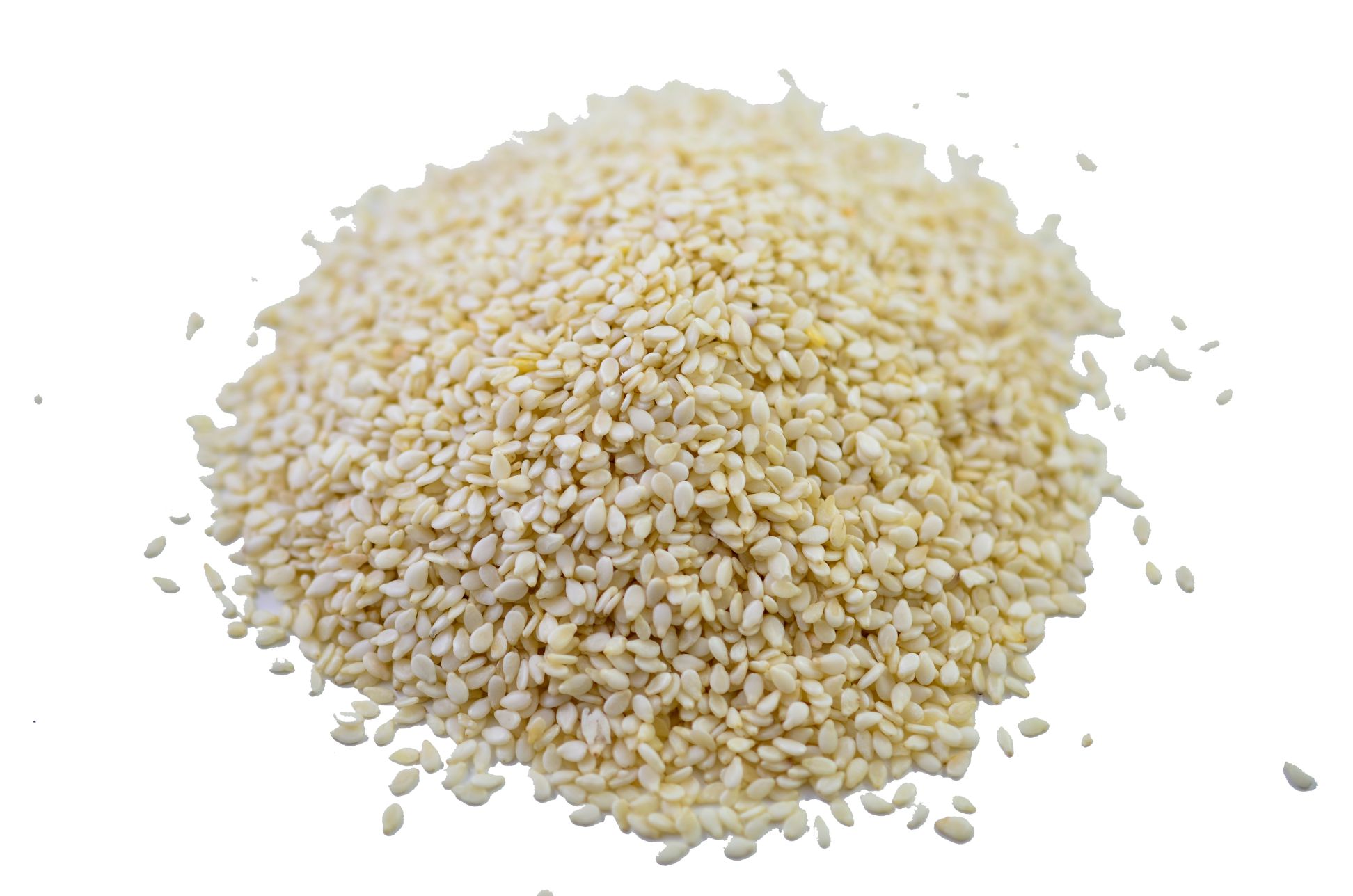 6%
MAX. MOISTURE CONTENT/HUMIDITY
OTHER
specifications
– Colour: White/Light Brown
– Admixture: 2% max
– FFA: 2% max
– Other colours: 2-5% max (depending on variant)
The type of packaging used for our seeds is by client request.
For further information, for a quote or to place an order, please fill the form below or contact us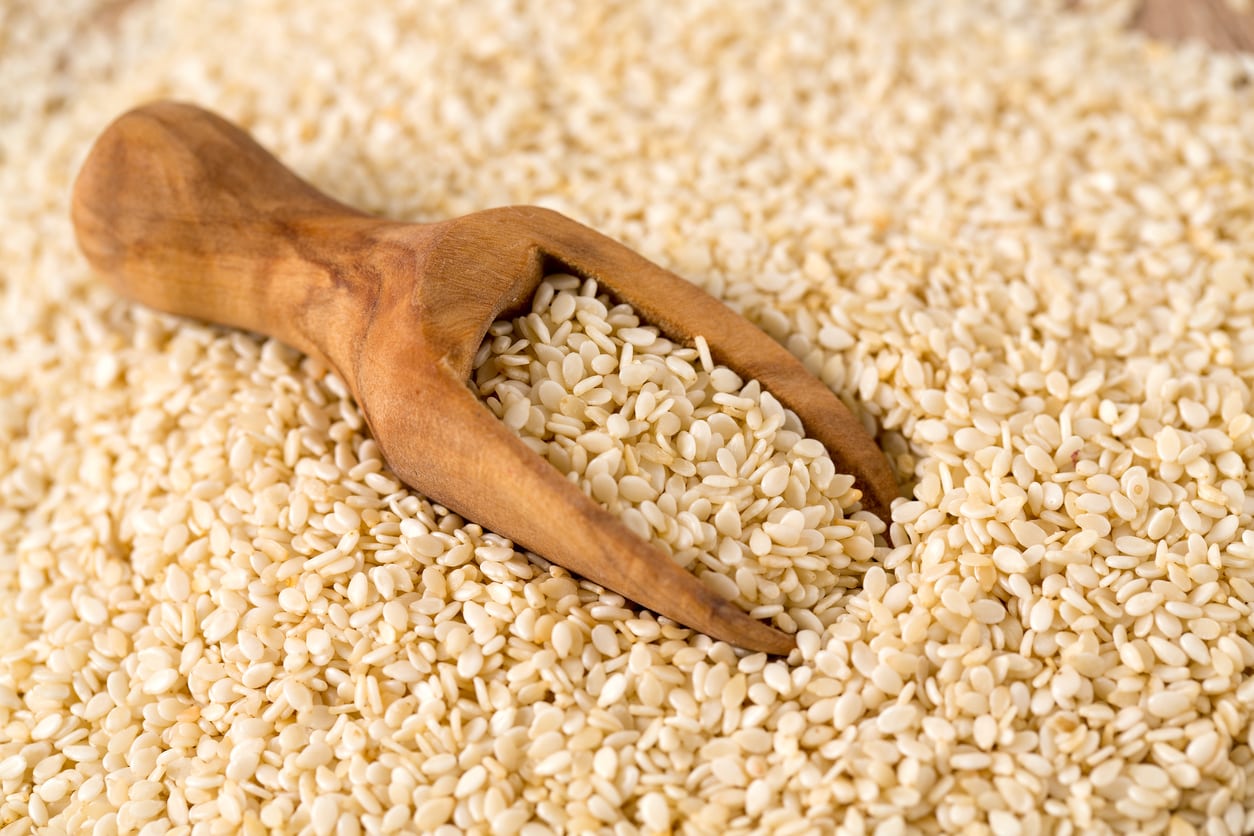 GET
IN TOUCH
We would love to hear from you. Feedback, opinions and suggestions or general inquiry are all welcome.