ABOUT
export consultation
We been in this sector for over five years now and have accumulated wealth of experience in the agro-allied commodity export market.
We have exported directly and indirectly to over ten countries, supplied over 10,000 metric tons of commodity exportation and still counting, diversified to logistics to help solve the transportation and logistics challenges faced by importers and exporters.
Our team are vastly experienced minds in the export sector with strong business planning expertise gained on the field and in class from top-notched business schools in the world.
These have positioned us properly to provide expertise in the export market, identify the potential challenges, guild and advise on product sourcing, export documentation processes, genuine buyer leads and more.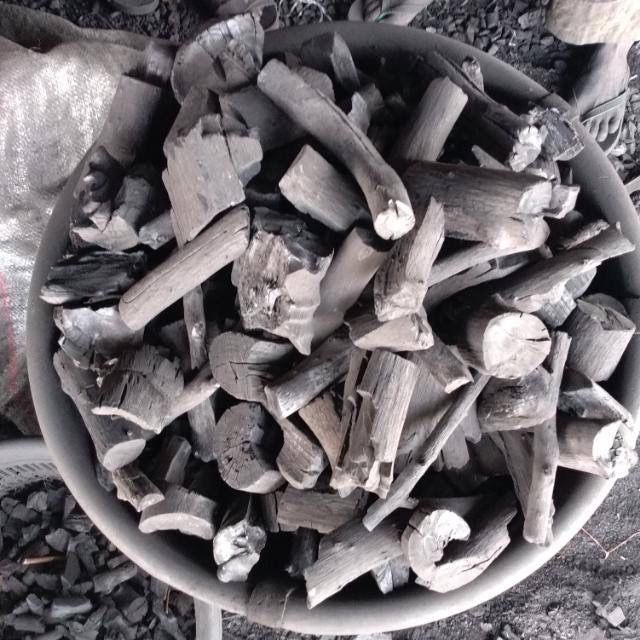 countries
we export to
Kuwait, Spain, Portugal, Belgium, Turkey, Isreal, Lebanon, Dubai, Italy, Qatar, United Kigndom
For consultation and training on export, please fill the form below or contact us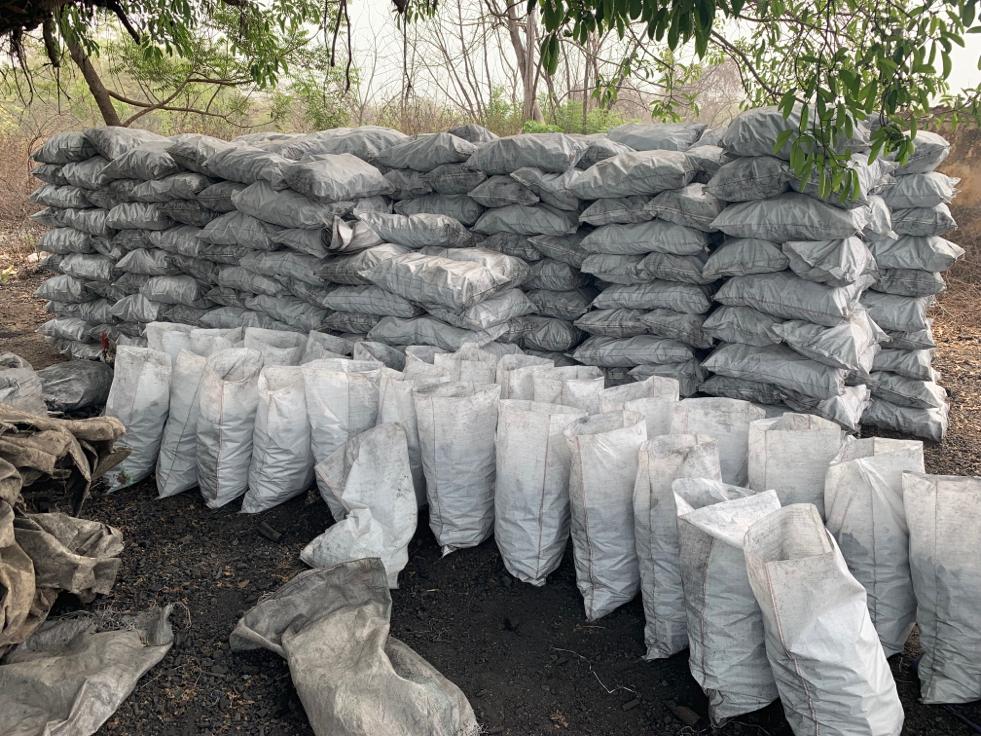 GET
IN TOUCH
We would love to hear from you. Feedback, opinions and suggestions or general inquiry are all welcome.